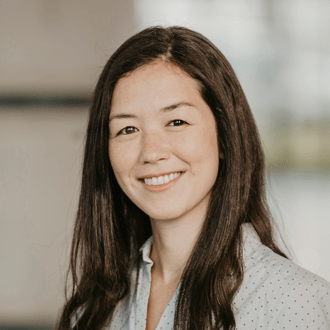 Diana Fidelis Dagestad
Graphic Design Team Lead – Commercial
I am a Brazilian designer who came to this side of the ocean after new and exciting challenges! My passion for innovation and sustainability brought me straight to Easee, where my role is to help understanding the user needs and bringing even more value to the product through design. 
For me, it doesn't really matter if I am working on a product or a graphic design project – what I enjoy the most is the process behind it. From the challenge of finding the right problem, through testing (and adjusting) solutions, until the indescribable feeling of actually seeing the final product – that's where the magic lies.
Background:
I have a master degree in Design & Engineering from Politecnico di Milano, an MBA degree in Project Management and a bachelor degree in Industrial Design from Rio de Janeiro State University. My past work experiences include 5 years at a design agency in Rio, where I worked with branding, packaging and visual merchandising, and 3 years at the Organising Committee for the Rio 2016 Olympic and Paralympic Games, where I had the opportunity to take part in projects such as the victory medals and podiums.
In my spare time you'll find me playing board games with my husband, meeting friends for some beers and karaoke and, most recently, studying Norwegian and learning how to ski. :)